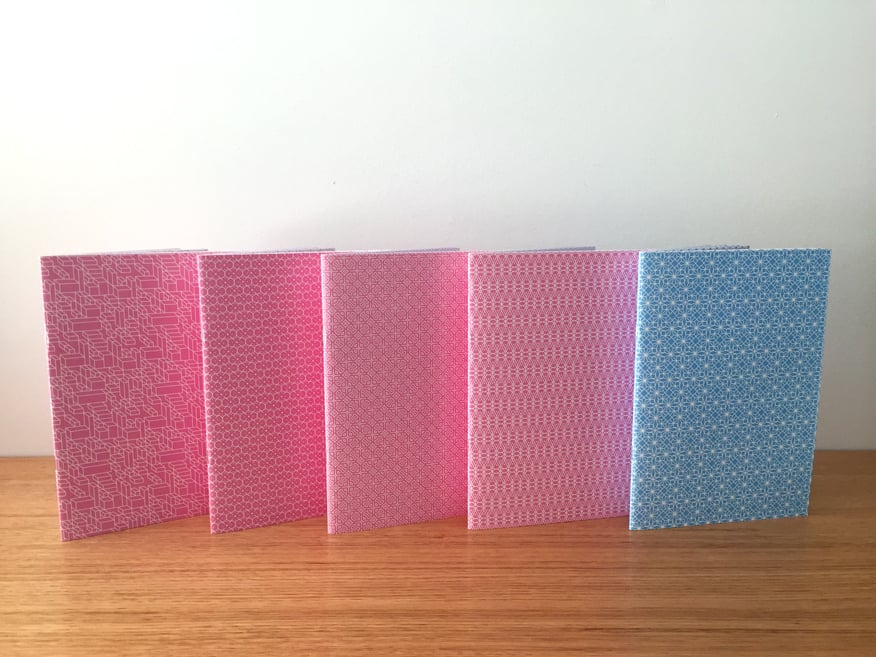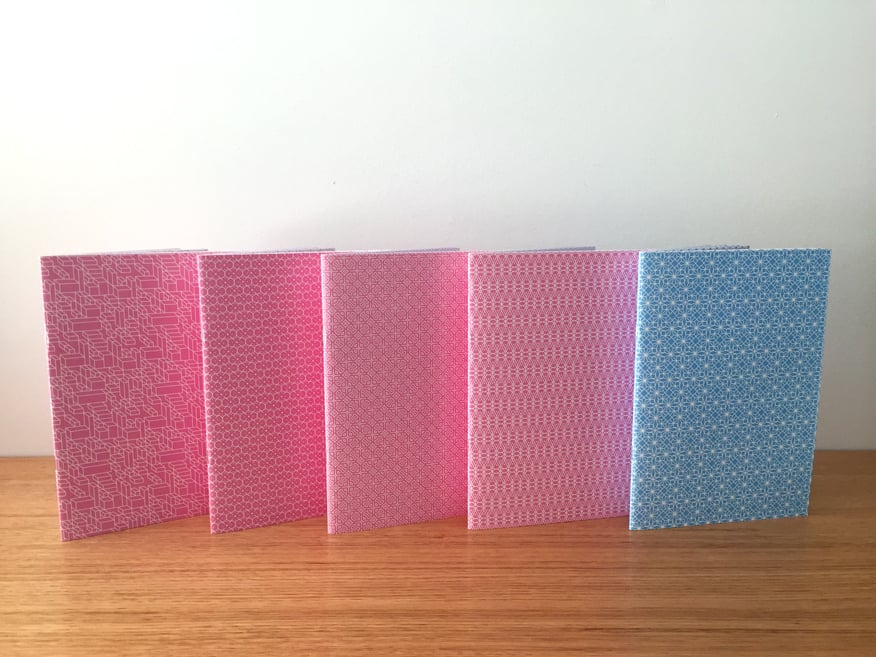 100 Days Grid Sketchbook *BUNDLE*
$70.00
Save by purchasing 5 at once!
Investigate, play and create with each unique gridded sketchbook.
All products of a 100 day exploration of spontaneous grid pattern creation, you can use each of these sketchbooks to explore however you see fit. Follow the lines, colour them in, design something equally unique or simply doodle on the pages.
Immerse yourself in these A5 size, 36 page booklets all containing a custom grid pattern throughout each page.
SPECS
– 2 colour unique grid throughout
– 36 pages
– 280 gsm covers / 100 gsm interiors
– A5 size
– Print runs of 50 units